Professional
Photo shoots of a verity of profesionales who love there work and enjoy shearing with us
Dj Rick and Dj Less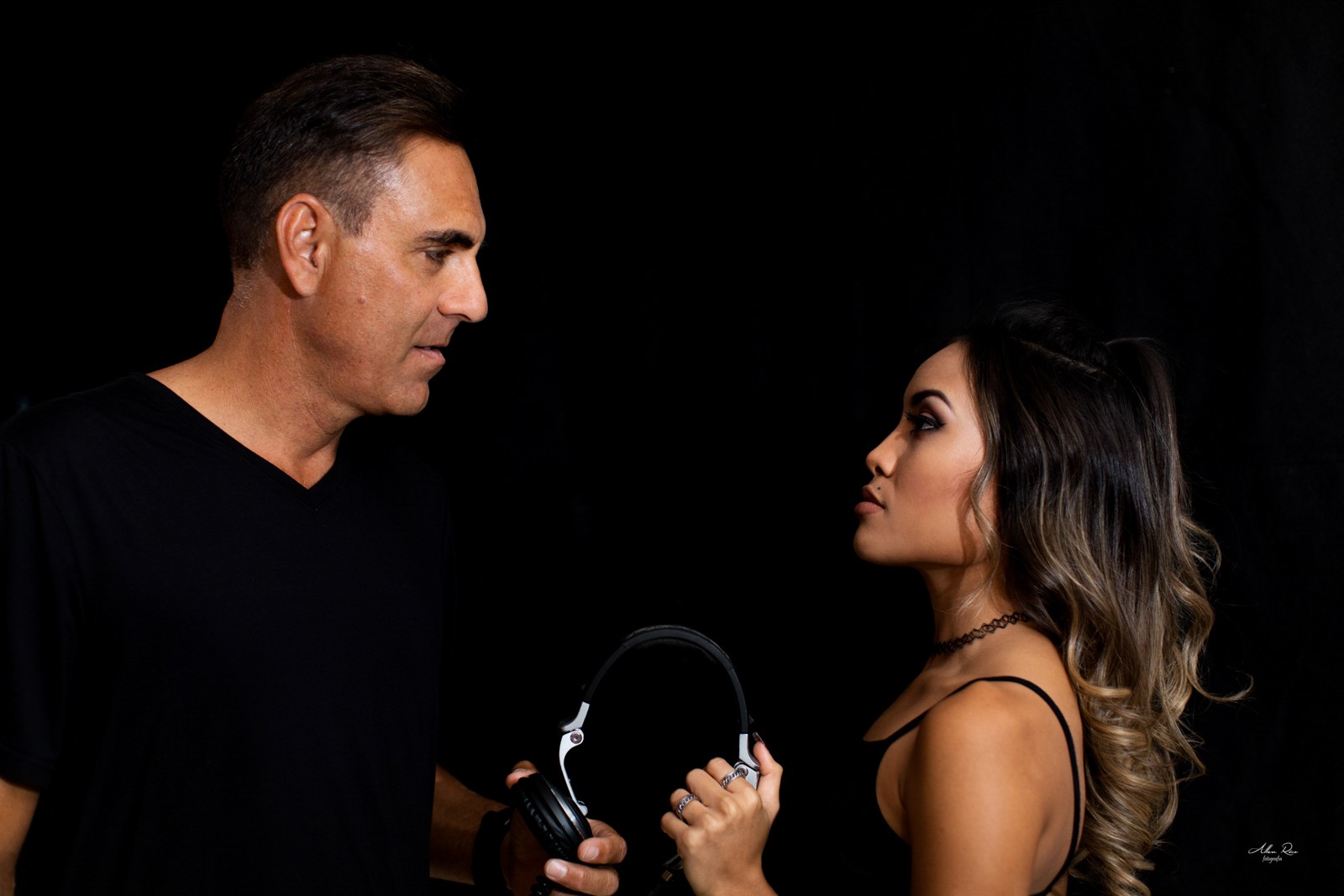 Anabel Chávez
Anabel Chávez Díaz. Cellist
Bachelor of Music and graduate with a gold degree from the Instituto Superior de Arte in Havana, Cuba.
She was a member of the Orquesta de Jóvenes Latinoamericanos based in Venezuela, which was directed by maestro Claudio Adbado, performing several concerts inside and outside of Cuba.
She was part of the Orquesta Sinfónica de Holguín for 5 years.
She founded and directed the female chamber quartet Concuerda.
For several years she was part of the Camerata Romeu sharing with directors and soloists of international renown as: Bernand Rubinstains, Ben Zung, E. Gismonti, Carlos Reyes, Gonzalo Romeu, Gerardo Giusto, Poly Freeman, which allowed her to develop her artistic life musically and intellectually.

She received several international awards thanks to recordings.
She was part of the prestigious group Orquesta de Cámara de la Habana and Orquesta Música Eterna, leading group of chamber music in Cuba.
In 2013, she founded and directed the female group Opening.

She is recently accredited as a soloist and instrumentalist in the 1st level, an evaluation that supports her trajectory and musical performance.
She is currently a soloist and director of FASLUNA (female project), and works as a teacher in the Orquesta Esperanza Azteca Baja California Sur in the city of La Paz.
Guillem Errando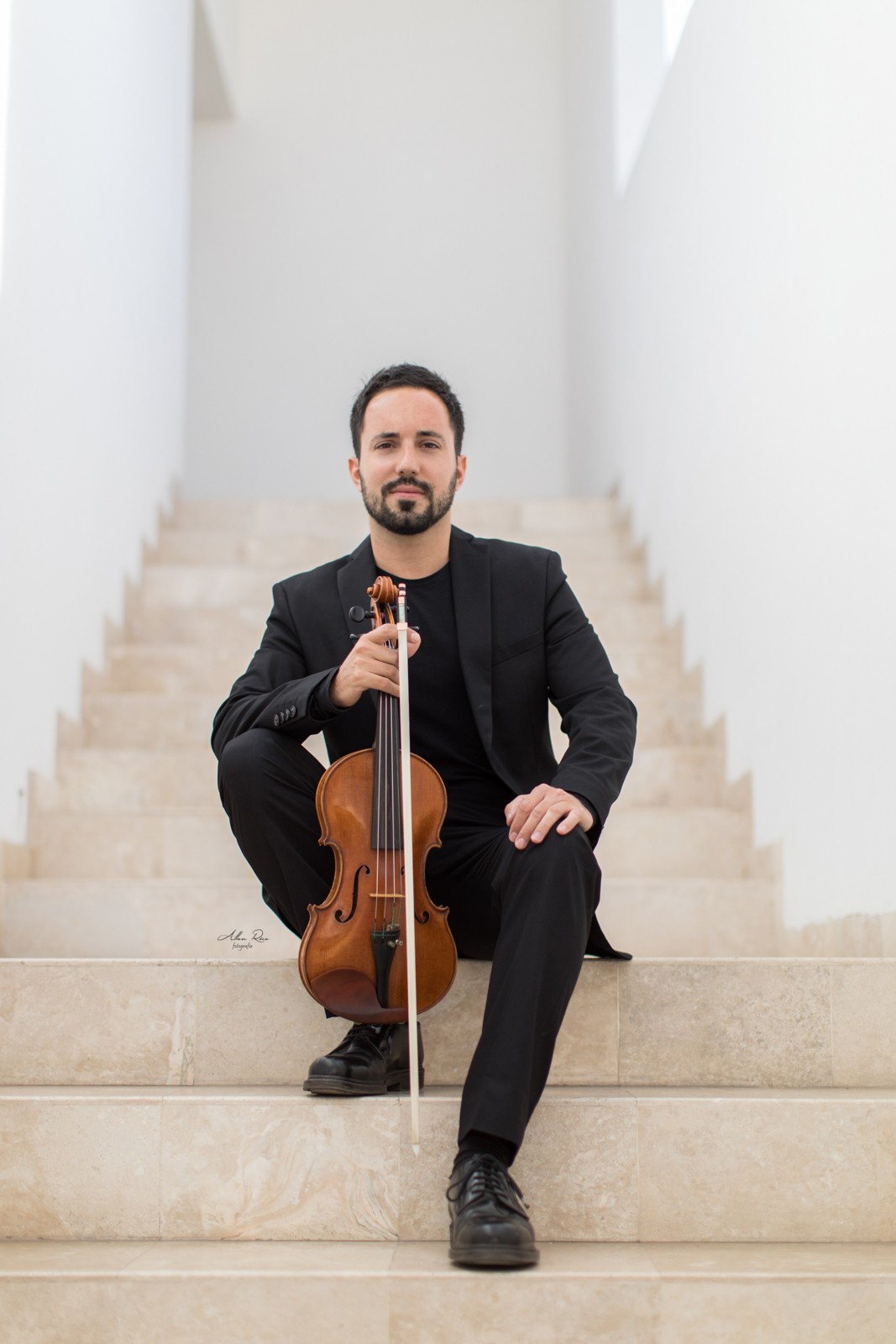 Guillem Errando, Violinist musician
He studied at the Conservatori Superior de Música del Liceu, where he obtained a high school diploma with an excellent violin grade. He started his studies at the Conservatorio Superior de Música del Liceu, where he received violin lessons from Eric Crambes, Gonçal Comelles and Kai Gleusteen.

He holds a postgraduate degree at the Conservatori del Liceu in Barcelona and is subsequently awarded a scholarship by the Generalitat de Catalunya to study master's degree at the Conservatoire Royal in Brussels.

He has been a member and concertmaster of the Jove Orquestra of the Conservatori del Liceu and of the Orchestra of Higher Degree of the Conservatori del Liceu.
Member of the Jove Orquestra Nacional de Catalunya (JONC), the Nederland Jeugd Orkest and the International Regions Symphnoy Orchestra.
He has been concertmaster of the Orquesta Filarmónica de Baja California Sur.

He has taught in several academies in Spain and in the Escuela de Música del Estado in Baja California Sur.

He currently leads the Orchestra Esperanza Azteca Baja California Sur, where he is the artistic director and violin teacher.
Dj Less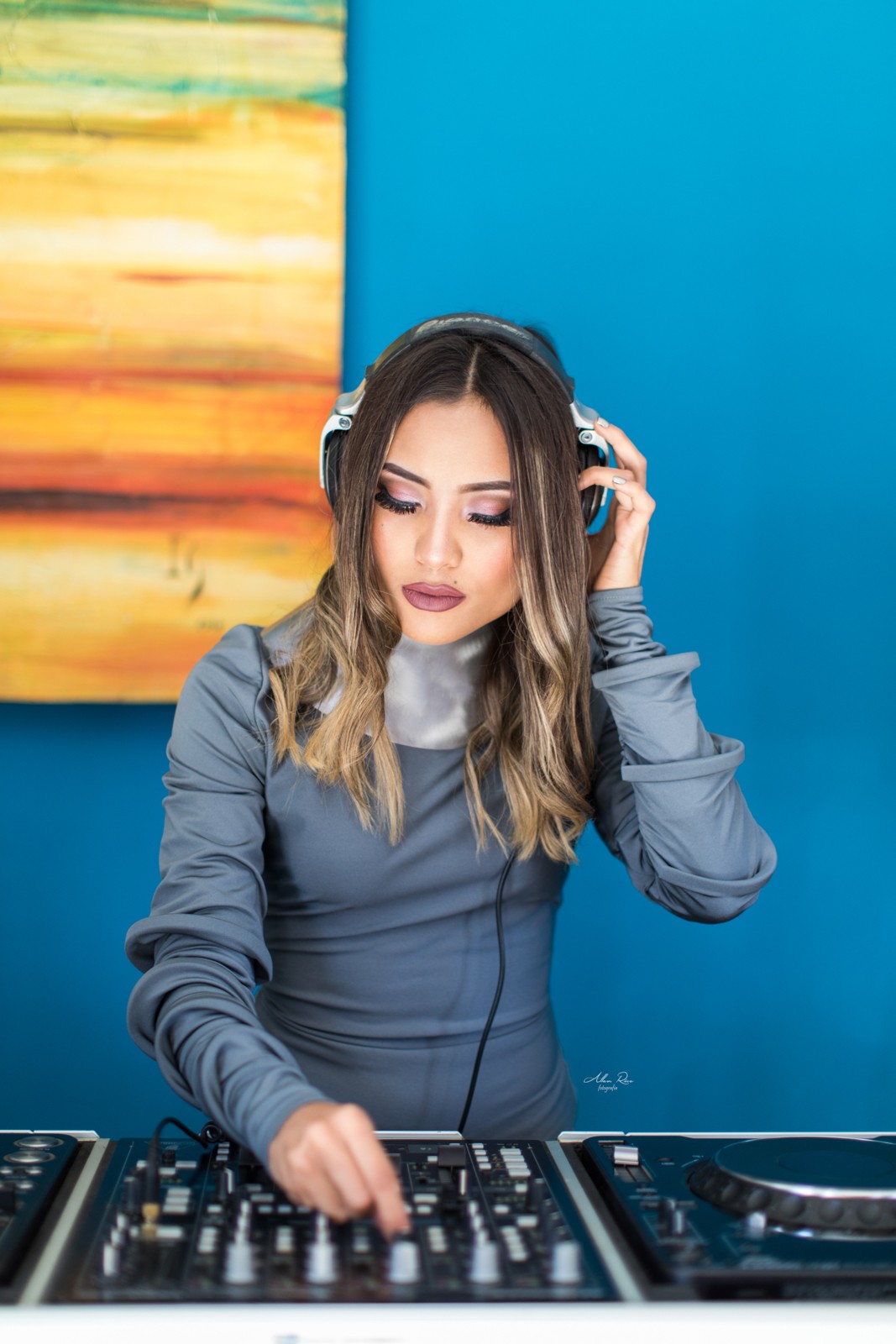 8 years ago, with only 17 years of age, Less was one of the very first female local DJs to take over Cabo with EDM influences.

In the following year she had the opportunity to play at some of the most important spots in town such as: Mandala, Baja Junkie, Pink Kitty, Skypool, Knotty, No Worries, Red and countless private parties.

She left cabo in pursuit of her other passion as a Fashion Designer for performers. but that didn't stop her from doing what she loved the most, DJing and live performing (singing) in LA and countless fashion shows all over Puebla City.

in 2017 she finally made it back to Cabo, more ready than ever to take this city back. She's been hitting some of the most popular and exclusive venues of these days, such as: Breathless Resorts, Mixology, Chileno Bay and Costa Palmas, more into Deep House, Indie Dance and Techno vibes, but still keepping a secret love for some good EDM.

Less is currently working on producing new original songs having as her goal to start traveling all over the American continent showing the world what she can do.